Author's Corner
Read about our interesting authors/illustrators and their work
Periodically we interview an author, illustrator or well-known educator and feature them in our Compendium best-new-titles publication, Grant Channel or eMackin. For your convenience, we have compiled all the interviews on this page for you to click and read; each one provides interesting and fun facts about the author/illustrator and their work. We hope you enjoy reading them!
Catch Up On The Latest Interview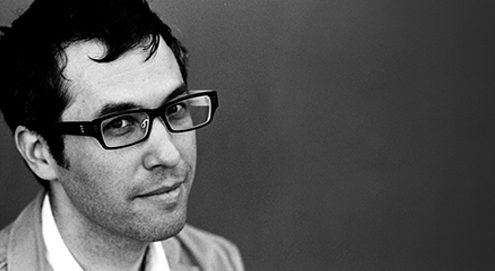 It was his brother's whining that motivated young Adam Rex…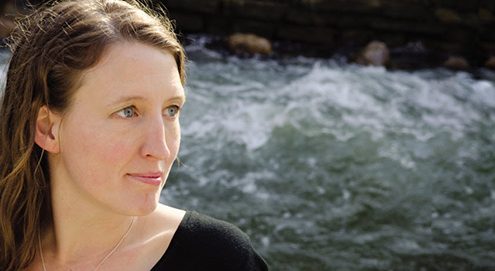 It was one of her first jobs: leading her siblings and cousins…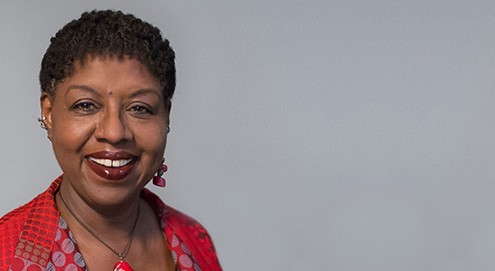 Nikki Grimes may now be a New York Times bestselling author and…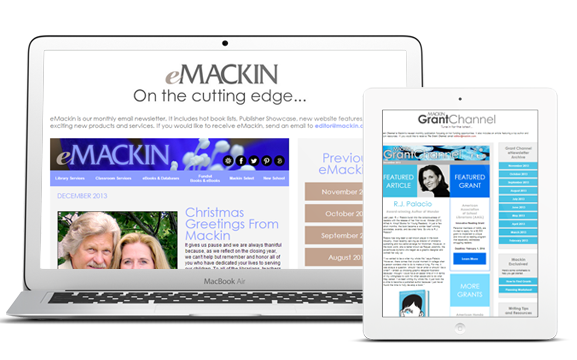 Subscribe to our free monthly newsletters. eMackin and Mackin Grant Channel will provide you with the latest author interviews, news, promotions, and more.
All Interviews
Search by author for an interview or article featured in Mackin's Compendium or eMackin.