Periodically we interview an author, illustrator or well-known educator and feature them in our Compendium best-new-titles publication, Grant Channel or eMackin. For your convenience, we have compiled all the interviews on this page for you to click and read; each one provides interesting and fun facts about the author/illustrator and their work. We hope you enjoy reading them!
Compendium Interview Spring 2015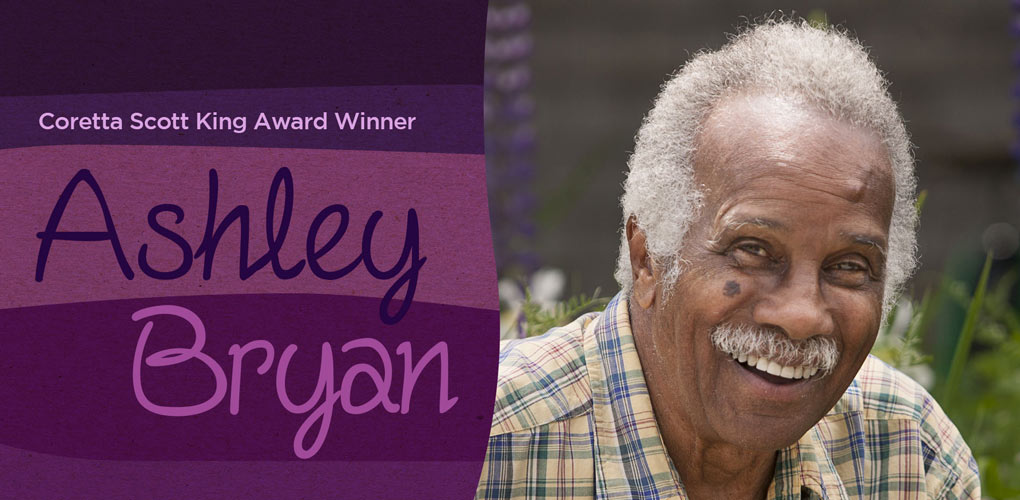 If you speak with Ashley Bryan, it is difficult to believe he has seen more than nine decades of life. Though his age suggests an elderly man in his golden years, Bryan's passion for art and excitement for life reveal a man filled with childlike wonder eager to experience each new day. An award-winning author and artist, Bryan is best known for his work bringing African folktales and spirituals to life. Bryan has also written and/or illustrated picture books and poetry anthologies. Here Bryan shares with Mackin's Amy Meythaler stories from his life, why the multiculturalism discussion is essential, the importance of education, and the power of perseverance.
Catch Up on the Latest Interviews.
"I became interested in writing when I was in elementary school,"…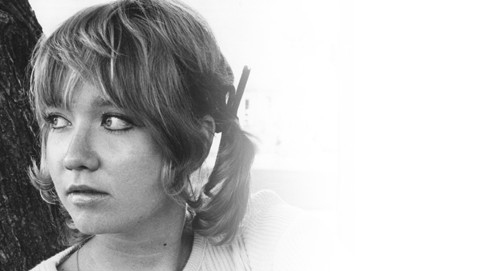 Fifty years ago, The Outsiders was first introduced to readers.…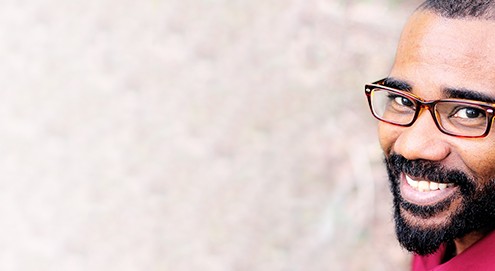 From a young age, Don Tate loved drawing. But reading? No. That…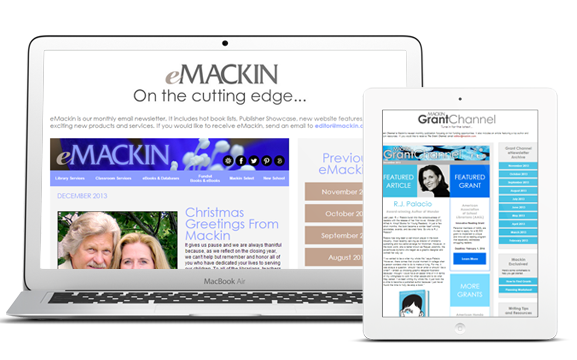 Subscribe to our free monthly newsletters. eMackin and Mackin Grant Channel will provide you with the latest author interviews, news, promotions, and more.
Search by author for an interview or article featured in Mackin's Compendium, eMackin or Grant Channel.